In addition to making prayer a part of your daily life, Stewardship of Prayer can and should be much more. There are several opportunities for communal prayer life at Saint Thomas More Catholic Church.
For detailed information about the many opportunities, see each section below.
---
Eucharistic Adoration

Spend time in our Works of Mercy Chapel in reflection and adoration of the Holy Eucharist. Sign up for a specific hour each day, week or month or just drop by when it is convenient. To sign up for a particular hour of time, send an email by clicking here.

If you have questions about Adoration or find yourself wondering if being part of Perpetual Eucharistic Adoration is right for you, we encourage you to read our page on Frequently Asked Questions about Adoration by clicking here.

 
---
Attend Mass each Sunday
and Holy Day 

Mass attendance is key to maintaining your relationship with God. See daily and Sunday Mass times on our home page.
---
Attend Mass on a weekday

Mass can be a bigger part of your faith life than just an hour on Sunday. Weekday Masses are a great way to start or end your day. See daily and Sunday Mass times on our home page.
---
Pray Grace at mealtimes

Pray as a family

Read the Bible daily alone or as a family

Join or start a Bible Study (contact Parish office for more information)
---
Prayer the Rosary each day

Join the Rosary Prayer Group after Tuesday morning Mass

Join the Hour of Prayer Ministry (contact Parish Office - [email protected]g)

Pray a monthly Novena
Weekly reading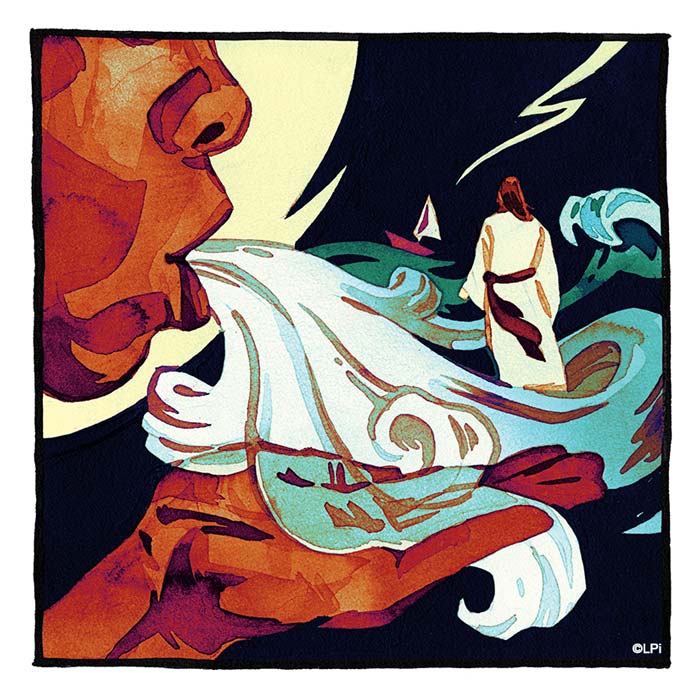 Weekly reading
Readings for the week of June 4, 2023
© Liturgical Publications Inc